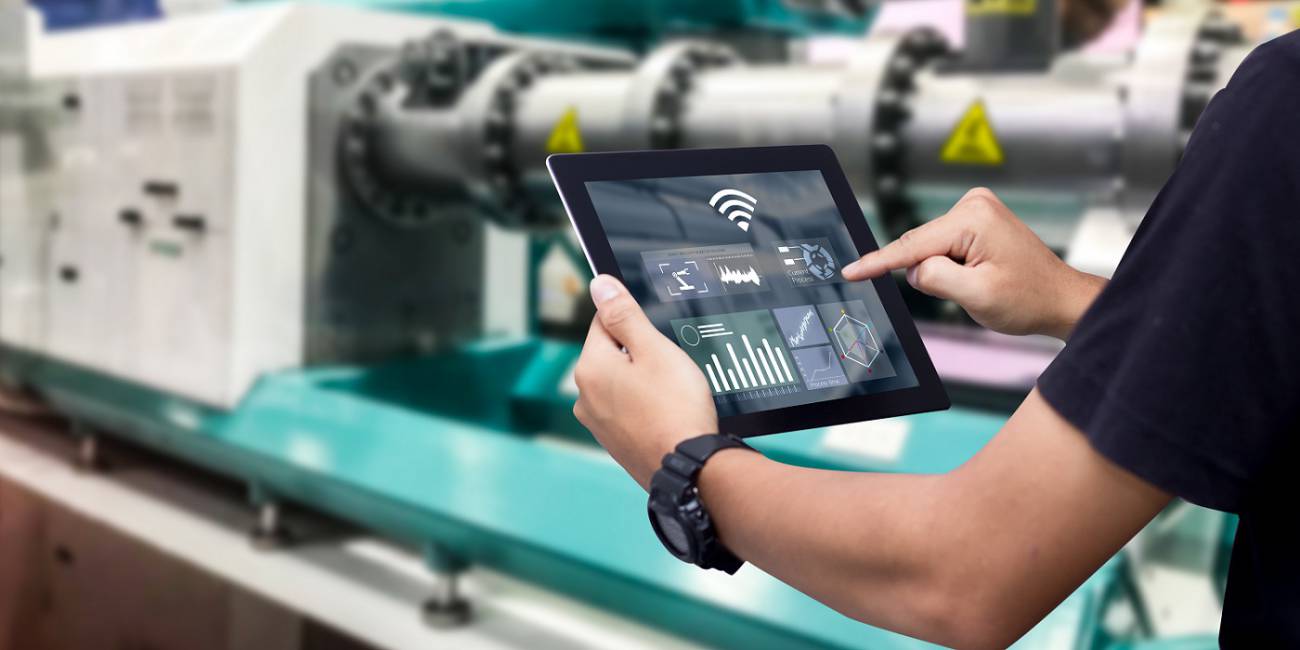 User profile
Discrete manufacturing, a company from Slovenia.
Industry: automotive, electronic components.
700+ employees.
€ 200 million in revenues p.a.
Integration with ERP system (SAP) and MES system (Sinapro.IIoT).
Challenges
Long delivery times for incoming materials.
Long lead times from order to delivery of finished products.
Lack of capacity.
High labor and inventory costs.
Low OEE.
Solution
Intelligent real-time planning and alarming.
Predicting organizational congestion and generating proposals for corrective action.
Optimized automatic scheduling of work orders and employees.
Comparison of different scenarios for efficient implementation of the production plan.
Optimization of inventory turnover ratio.
Accurate automatic forecasting of customer requirements and actual sales.
Key benefits for the customer

Ne spreglej
 Contact us
Back