Control systems for integrated and digital production
We connect and optimize your production processes
At Kolektor Sisteh, we introduce and integrate the competences of Kolektor companies in the fields of automation and IT technologies, and cooperate in building the ecosystem of the smart factory of the future.
We design, implement and integrate state-of-the-art solutions for production management and control.
Effective management of technological parameters
Customers' demands for the effective management of technological operations in modern manufacturing dictate the use of solutions for the digital transformation of production processes.
Control systems ensure that manufacturing is carried out efficiently and safely. They provide a stable flow of processes, a high level of quality, ensure the efficient operation of machines, the optimal use of energy etc.
Modern process management systems for digital transformation are implemented for various types of process and discrete industries.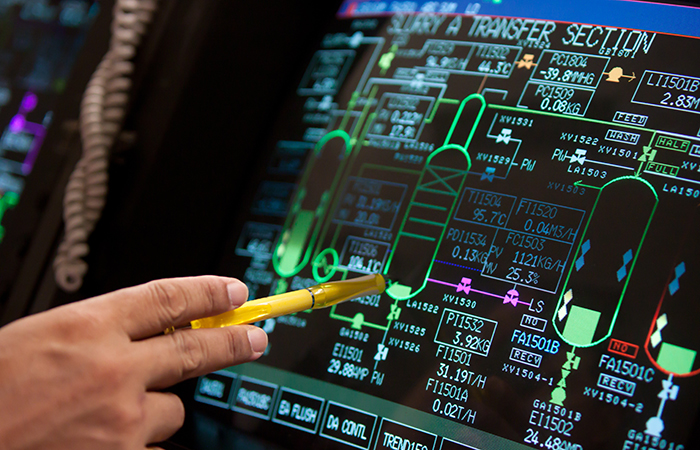 Benefits for users
complete control over production
reproducible high quality of products 
lower production costs
automatic traceability of materials, products, operations, documents etc.
stable and reliable process management
automatic control of environmental impacts
optimal energy use
built-in safety mechanisms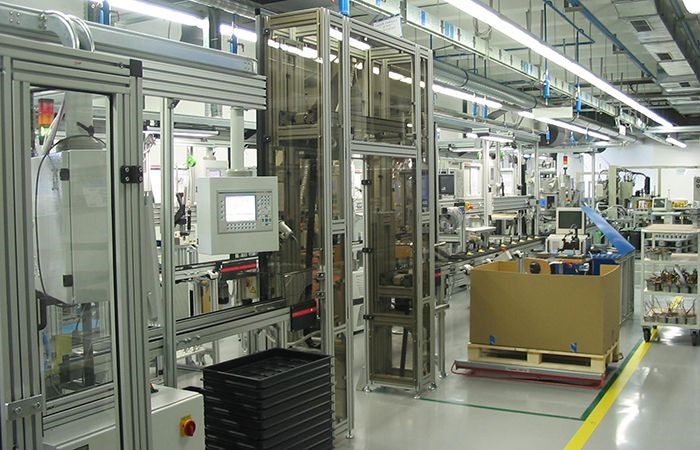 Modern digital engineering tools
When implementing your control system, we use modern IT and communication technologies which enable better and safer work. The integration of installed systems enables a high level of utilization of data sources in various fields. This allows us to follow the guidelines of Industry 4.0 for the digital transformation towards the smart factory of the future, which is already included in the design of the architecture of manufacturing infrastructure.
The existing control systems with PLC controllers and SCADA control systems are upgraded with modern digital engineering tools (SIMIT, TIA portal ...), which enable computer simulation of activities to be implemented throughout the production process.
With 30 years of experience, numerous references and in-depth knowledge in the field of engineering, automation, computerization and integration of various solutions, we help you digitally transform your business.
Contact us
Together we can find a solution