We provide uninterrupted power supply for your devices and systems.
A proper selection of power supply systems and their optimal adaptation to the requirements of applications are key elements in ensuring efficient power supply to critical consumers.
At Kolektor Sisteh we advise, design and configure a suitable device according to your requirements. With regular servicing, we take care of the device during its lifetime, thus enabling the maximum expected lifetime of the device.
Eaton UPS power systems
EATON is a leading provider of quality devices for uninterruptible power supply (UPS).
You can choose from UPS devices for different purposes and with different capacities:
designed for stand-alone computers, smaller servers and for home use
for server racks or small businesses, network equipment and manufacturing processes
for data centers or facilities (up to 1.1 MW stand-alone units)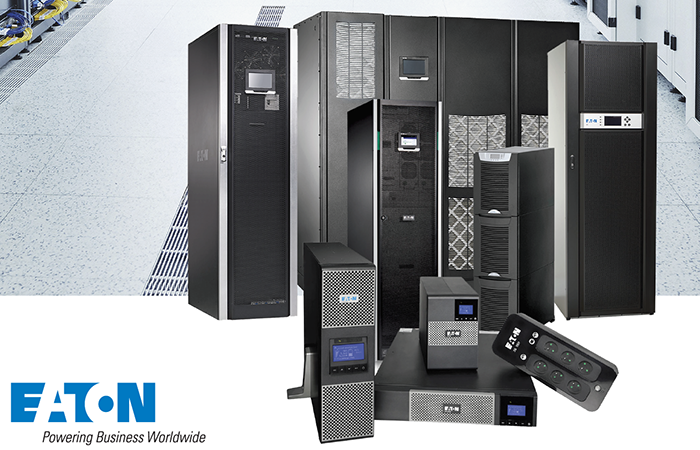 DEA-Visa diesel generators
To ensure an extremely long power supply time for facilities, we offer Visa diesel generators. As the official supplier of the Visa manufacturer, we carry out the delivery, assembly and commissioning of their diesel generators.
There are several versions of diesel generators available:
versions in housings to be placed outside or without housings to be placed inside, with different combinations of motors and generating units from world-renowned manufacturers
versions in soundproof housings for demanding applications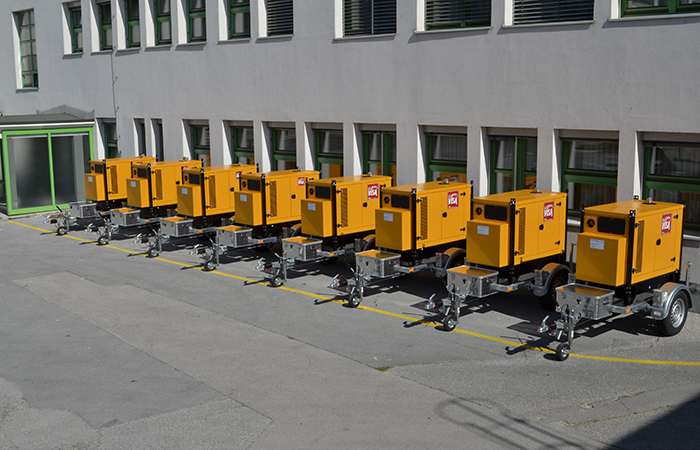 Contact us
Together we can find a solution