We offer a complete range of low voltage (LV) and medium voltage (MV) solutions for the distribution of electricity in the most demanding environments.
In the implementation of projects, we provide integrated engineering services, from conceptual studies, preparation of project and technical documentation, project implementation and project management, delivery and installation of equipment, to system startup and maintenance.
xEnergy - reliable transmission and distribution of electricity  
The assemblies of low-voltage switchgear and controlgear are the most important building block of any installation system, as they ensure its functionality and safety. They can be designed and built individually, according to the requirements of the project or the customer, while generally the so-called type switch blocks, which are designed and tested in accordance with SIST EN 60439, are increasingly used.
The assembly of low-voltage switchgear and controlgear is, according to this standard, a combination of one or more switchgear connected to control, measuring, protective and regulating equipment, with all internal electrical and mechanical interconnections, and manufactured at the responsibility of the manufacturer.
 Technical specifications of xEnergy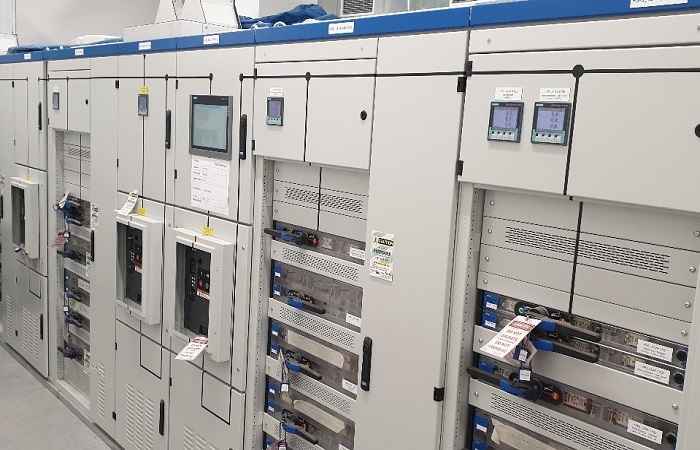 KEM energy measurements systems
Electricity measuring is an integral part of the modern systems for the rational use of energy. A modern and user-friendly KEM measuring system is designed to ensure the efficient use of energy by local distribution systems. It comes in three versions: KEM1, KEM2 and KEM3.
The KEM measuring system consists of:
measuring elements that operate autonomously without the local display of measurements,
a CPU process unit with Ethernet, ModBus TCP and RTU and a web server,
a graphical panel, used to monitor measurements, alerts, alarms, graphs, the status of protective elements etc ...
Functionalities of the KEM measuring system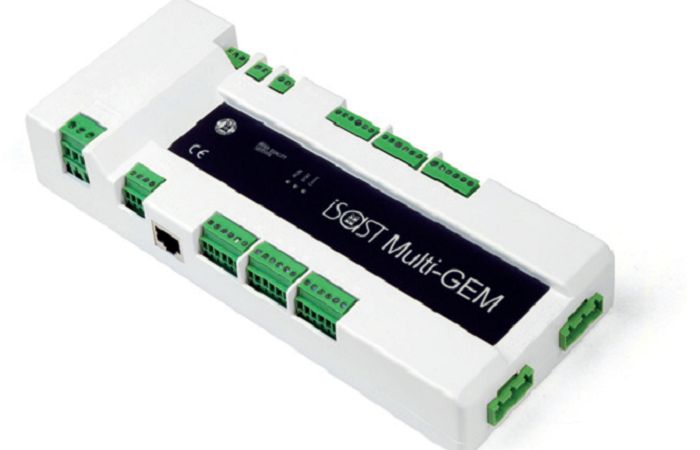 Contact us
Together we can find a solution