The multi-year partnership with the client, Knauf Insulation, secured the involvement of Kolektor Sisteh in the complex implementation of a project in the United States of America in the beginning of this year. The client has several production locations across the Atlantic which it began updating and modernising with new technology.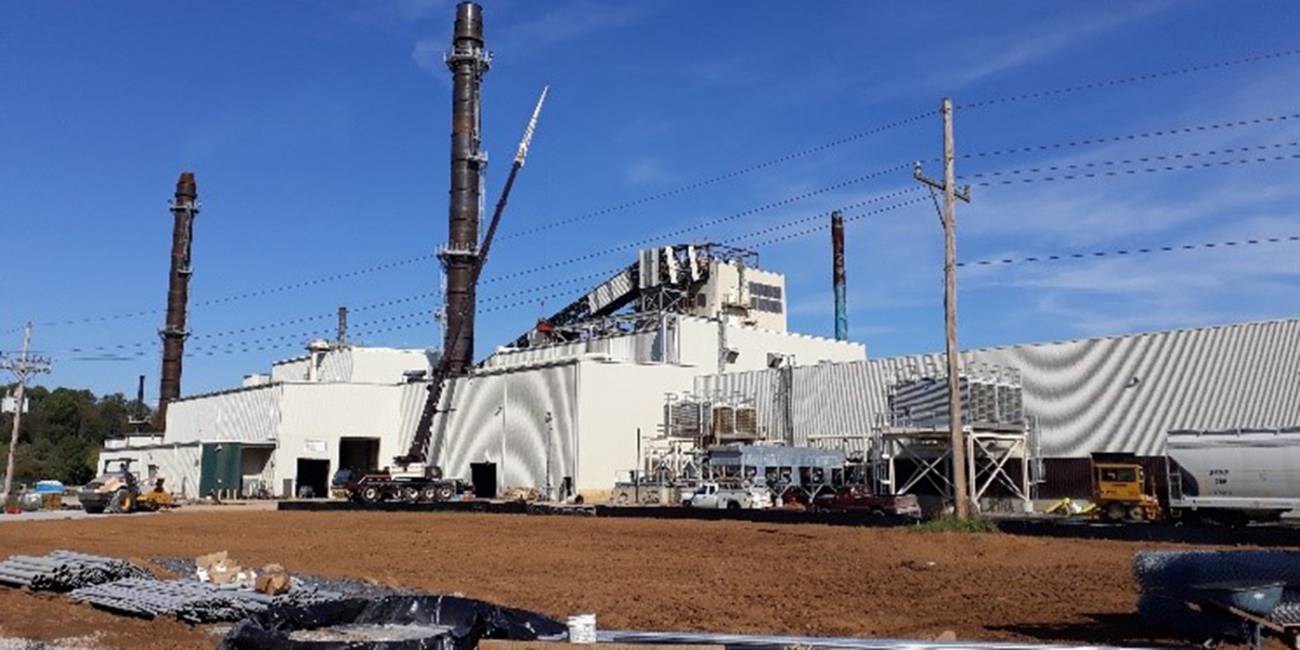 Complete electrical engineering
Our scope of work involved the complete electrical engineering design on an essential technological installation that the client implemented as part of the production location overhaul. The principal activity of modernisation took place in the segment of melting furnaces where the client decided to employ the gas-fired furnace technology. The execution of all works took place at the Inwood location near the town of Martinsburg in the state of West Virginia.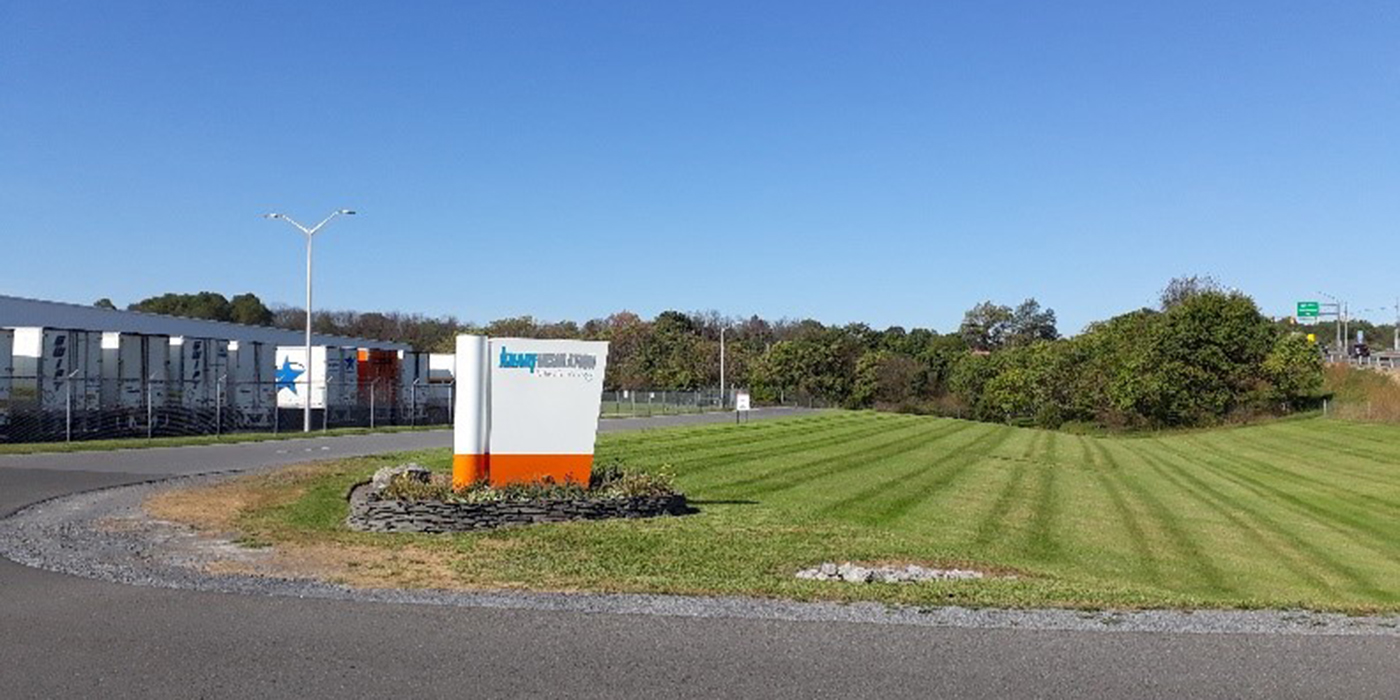 The scope of our supply and execution also encompassed the complete electrical installation portion of the project, from the laying of cables to the execution of all electrical installations and connections as well as the setup and installation of electrical equipment. Prior to the start of works on the facility, we had to undergo licensing for the performance of engineering activities in the area of electrical installations pursuant to the legislation of the state of West Virginia.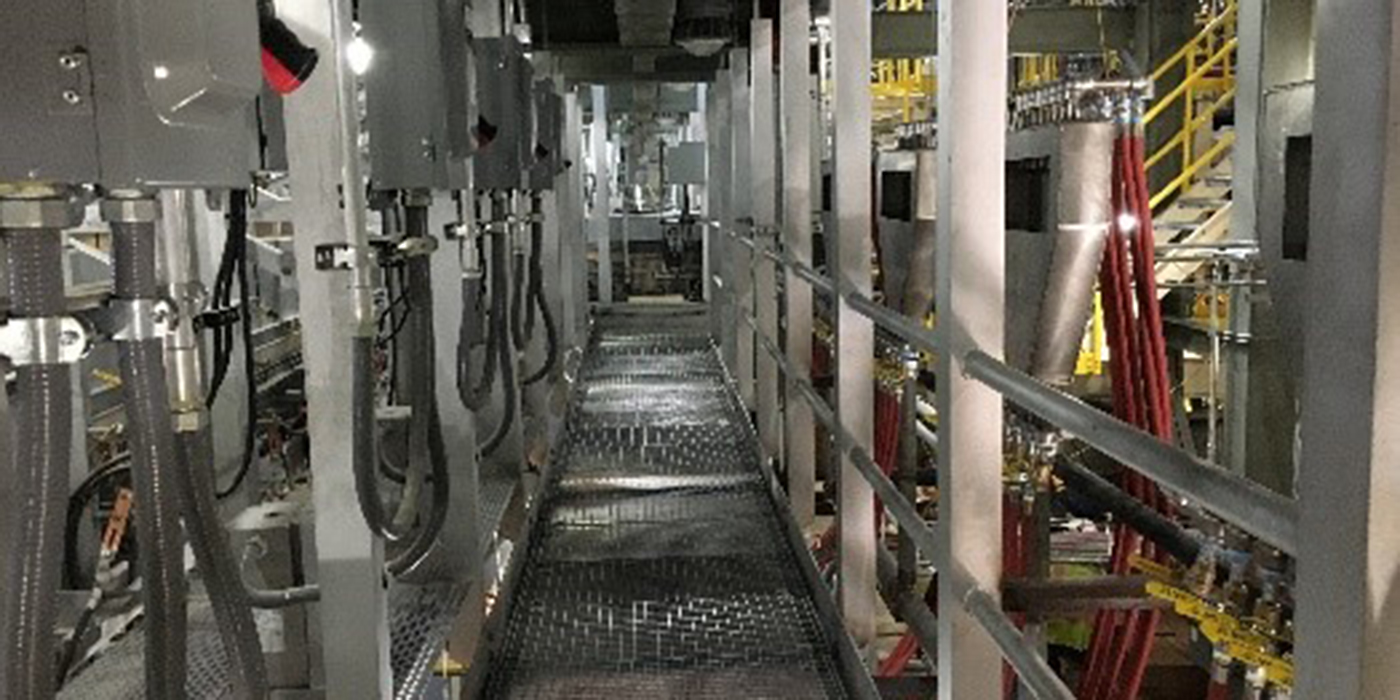 As a contractor for the complete engineering design for the area of electricity, we also had to produce detailed designs or the so-called detail engineering. The electrical equipment and installation documentation had to be produced in accordance with the local standards and regulations as well as the specific requirements set by the client. All of the equipment envisaged in the project design and supplied also had to comply with all of the requirements and standards of the US market, which was especially important for certification in accordance with UL regulations required on account of the equipment being manufactured in Slovenia. 
The scope of our supply and execution encompassed the complete system for the automation and management of new technological plants. The command and control system was designed and executed in its entirety within the scope of our contractual obligations. Because the project involved the reconstruction of an existing line, the existing on-site system was used for the SCADA control system.
The complete electrical installation and assembly works took place under the supervision of Kolektor Sisteh with the constant on-site presence of the engineering team. The scope of the contract also involved us supplying and executing the start-up of all of the instruments and measurement-regulation equipment.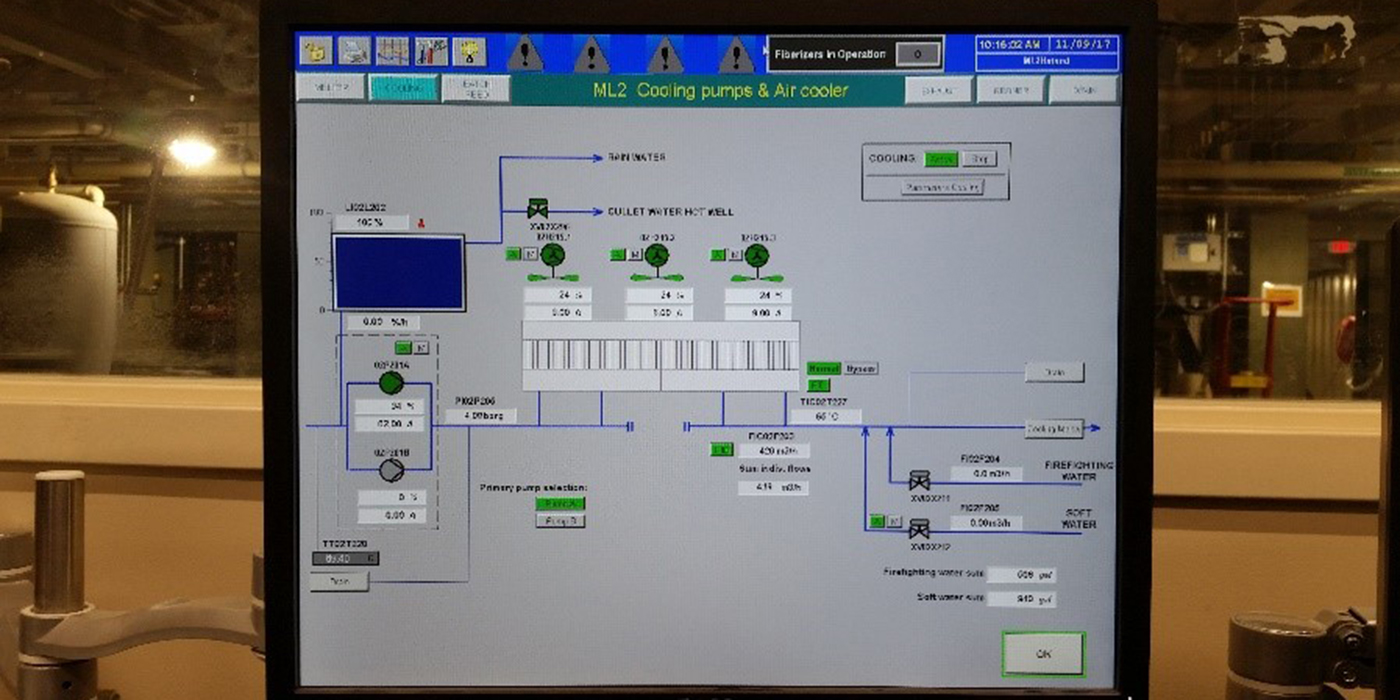 This was the first deal for Kolektor Sisteh on the US market and represents a successful continuation of the strategic orientation towards the expansion of operations to international markets.
Back