At the Kolektor Sisteh, we have, in the past years, strengthened our activities in the field of electric power, whereby we collaborate and look for synergies with the Kolektor group companies from the field of energy.  In May, 2016, we have successfully and within the assigned deadline completed the project of upgrading the TP 278 transformer station at the University Medical Centre Maribor (UMC Maribor).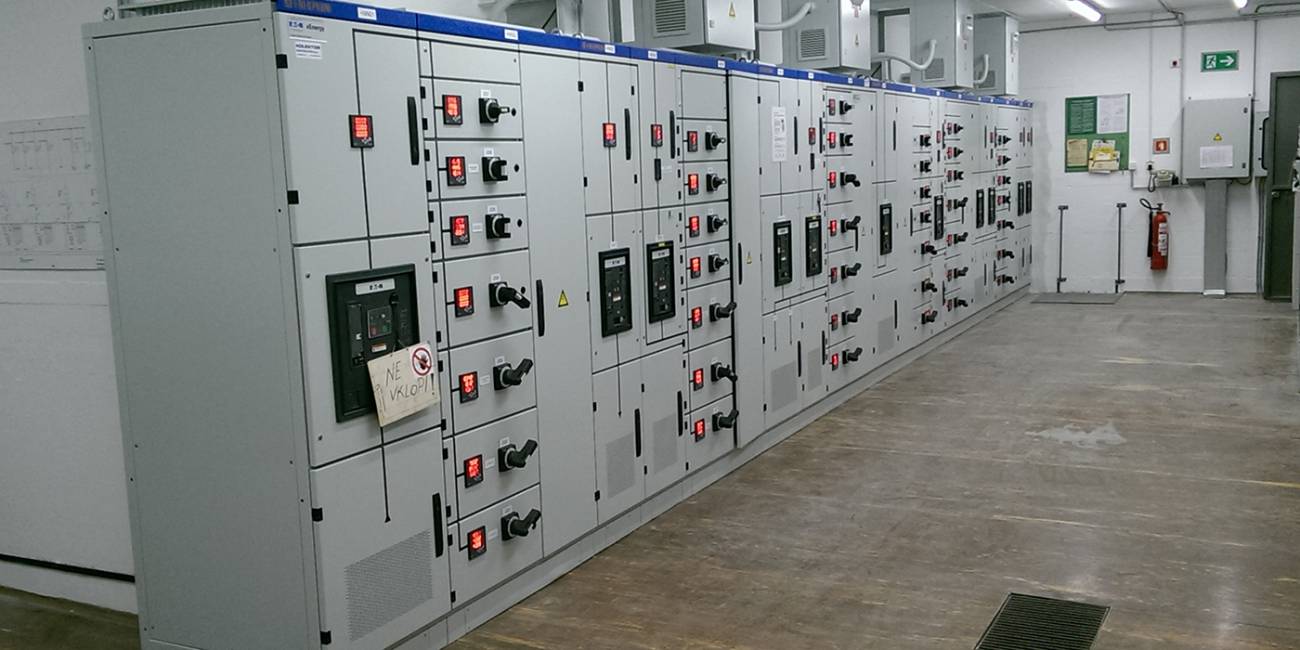 The subject of the reconstruction were the supply and exchange of medium-voltage cells, the supply and exchange of the low-voltage panel, the supply and exchange of transformers with the transformers produced by our group – Kolektor Etra, the introduction of the transformer station central control, and the arrangement of the general installations in the transformer station premises.
The engineering works were started at the end of 2014 and completed in March of 2015, when the new transformer station started operating. This successfully concluded the power supply project for the UMC Maribor surgery clinic.
Kolektor Sisteh has executed all the supply and engineering, and the facility was handed over to the contracting authority with the upgraded transformer station under the 'turn-key' system. Projects like this show that we strive to become the leading provider of comprehensive solutions in the field of electric power.
Back