Installation of battery storages in RTP Okroglo in full swing
04. 12. 2020
After the first Tesla battery storage units within the Sincro.Grid project arrived to RTP Pekre at the end of September, deliveries, assembly works and installations in RTP Okroglo are currently being executed.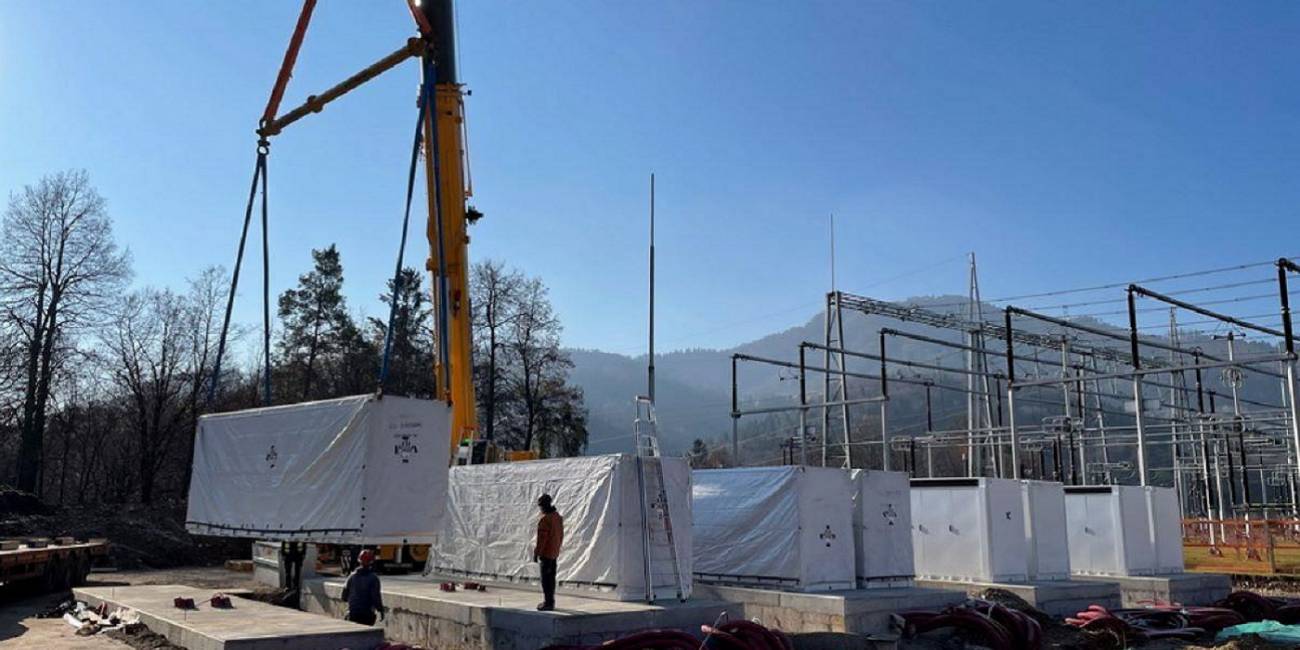 Battery storage units will be installed as part of the Sincro.Grid smart grid project in which Kolektor Sisteh plays a key role in the field of engineering and construction of battery storages. The assembly works are expected to be completed at the end of this year or at the beginning of the next, and the start of operation of the storages at RTP Okroglo is expected in 2021.

The storage installation project is one of the important building blocks of the first phase of the international Sincro.Grid smart grid project. The main purpose of battery storage is to increase the flexibility of the work power and thus better adapt the electricity system to modern operational challenges. Kolektor Sisteh is involved in the project of building battery storage units as the main subcontractor in the field of engineering, assembly, installation and commissioning of equipment.
Back