Industrial computing and automation solutions 
Founded in 1983, Advantech is a global leader in the fields of IoT intelligent systems and embedded platforms. Advantech's corporate vision is to enable an intelligent planet with Automation and Embedded Computing products and solutions that empower the development of smarter working and living. To embrace the trends of IoT, big data, and artificial intelligence, Advantech promotes IoT hardware and software solutions with the Edge Intelligence WISE-PaaS core to assist business partners and clients in connecting their industrial chains. Advantech is also working with business partners to co-create business ecosystems that accelerate the goal of industrial intelligence.

Industrial Monitors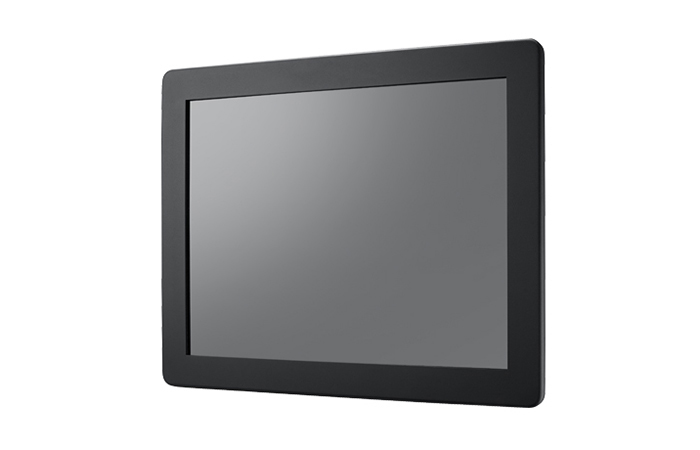 A wide range of reliable displays from 5.7" to 55" including LCD displays, touch screen panels, outdoor displays and digital signage displays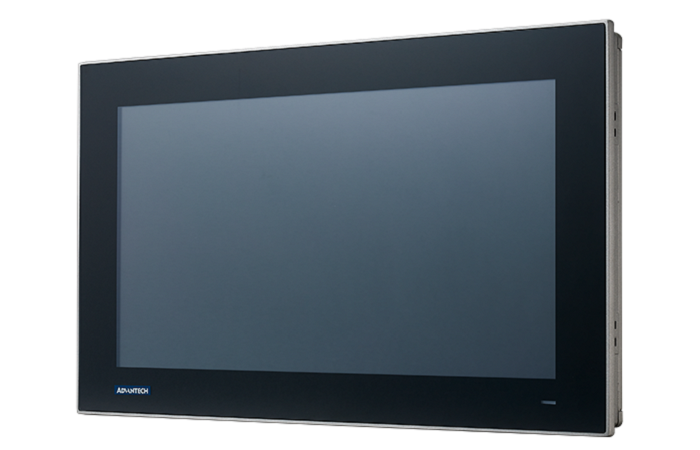 Industrial rugged monitors with touchscreen size up to 21.5" 
Other Products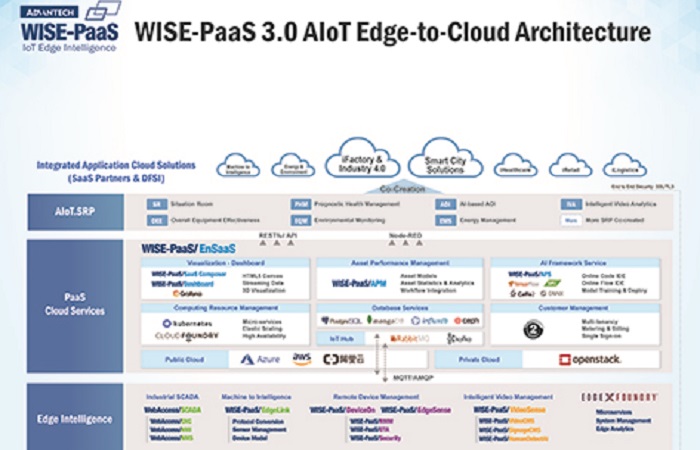 The WISE-PaaS/EdgeSense is a software platform, which provides a new generation of IoT solutions, serves as a bridge that connects users with the cloud.
RaA scalable medical PC and displays for medical applications
Contact us
Together we can find a solution